Deutsches Institut für Normung
DIN 66399: the true reference standard
Established document or media destruction req; ments to protect companies, institutions and people from espionage and unauthorized collection of confidential information. The higher the level of security, the smaller the fragments resulting from the
destruction.
Guiding Standard DIN 63399
Data In Original Size on: Paper, Printout, Films, Printing Plates etc.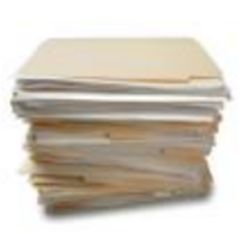 Data an Optical Carriers: CDs, DVDs etc.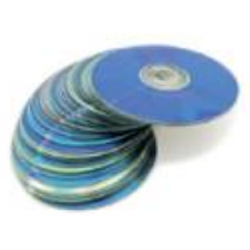 Data on Magnetic Carriers: Credit Card's, Floppy Disks, ID Cards, Magnetic Tape Cassettes, etc.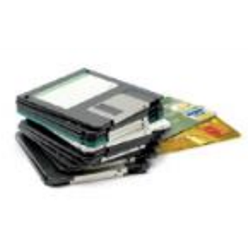 Data on electronic data carriers: Memory Sticks, Chip Cards, Semiconductor Hard Drives, mobile communication media, etc.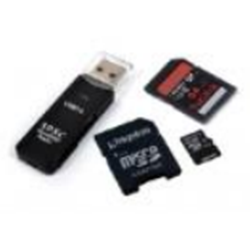 Reduced size data on: micro-films and foils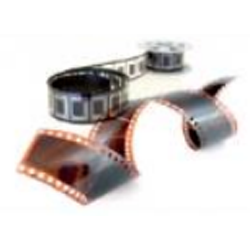 ATA on Hard Disks ( With Magnetic data Carriers)