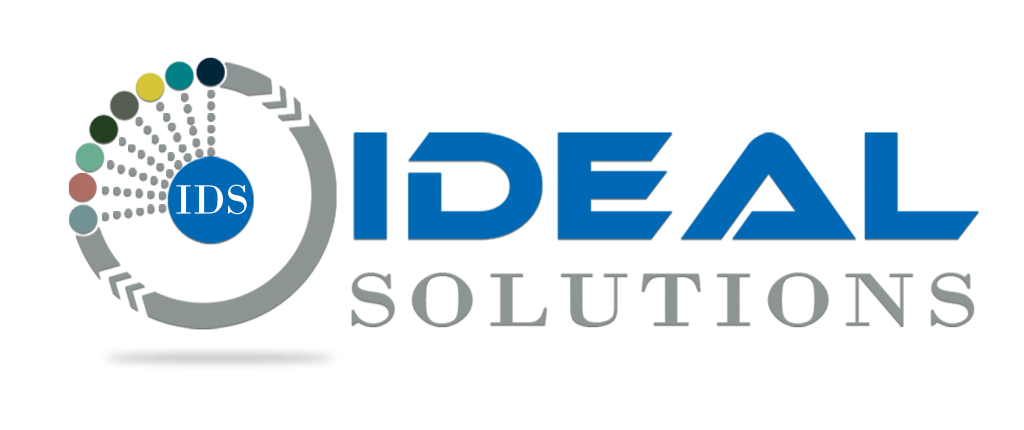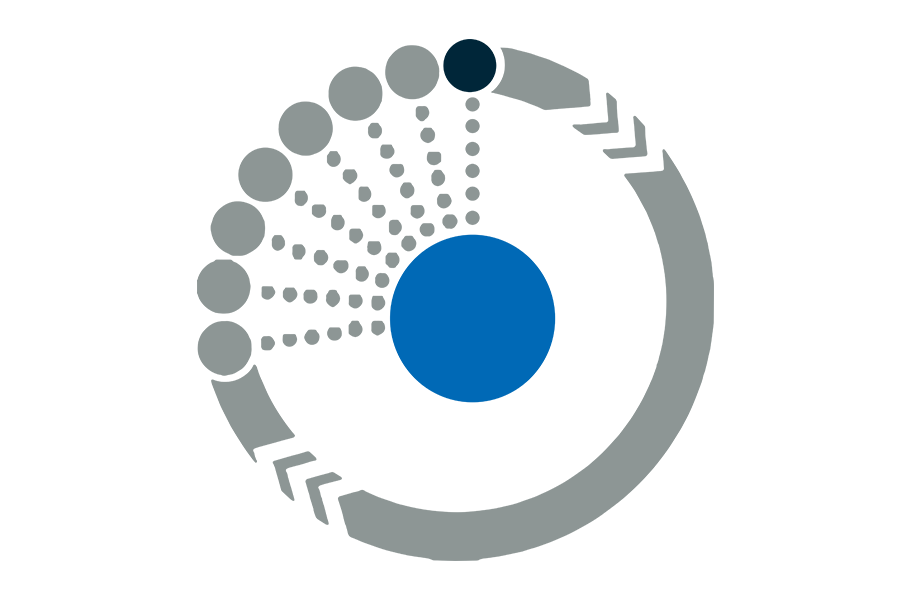 Data Privacy is an important topic
Security Data Destruction
In the name of Allah, the merciful
The world is changing all around us. Business will continue to thrive over the next ten years and beyond, so we must look ahead. Understanding the trends and forces that will shape our business in the future and moving swiftly will prepare us for what's to come.
For any business to be consistently successful, it must be respected. Respect comes from trust. We at Ideal Solutions work very hard to earn and maintain the trust of our clients. We work to be the best we can be at all times; to be responsive and supportive, to make good decisions fast, to be easy to do business with and to deliver results that delight our clients and partners. Meeting expectations is not good enough. We strive to exceed expectations 'every single time.
Peace be upon you, Allah's mercy and blessings.
Hilal Zahir
Founder Director